Welcome & Explore!
Welcome to Token 2 Explore, a realm where art and inspiration intertwine harmoniously, inviting you to embark on a captivating voyage of imagination and limitless potential.
Wood Art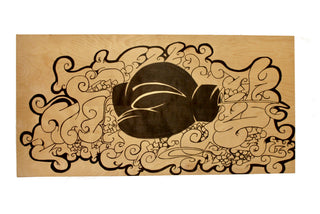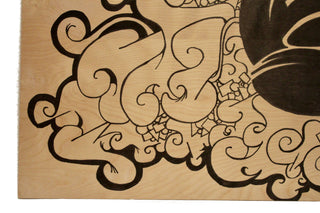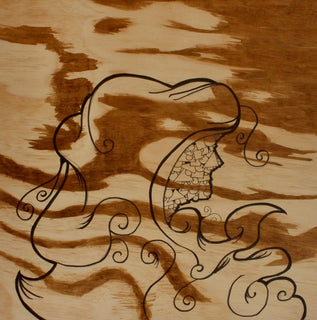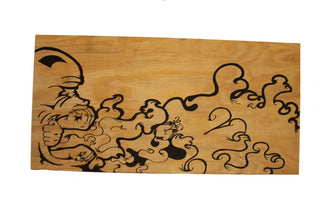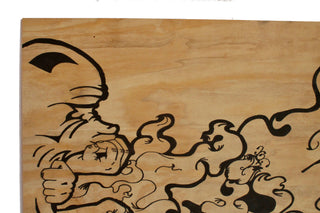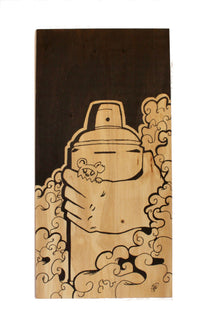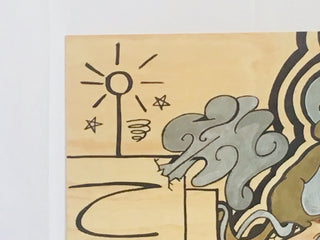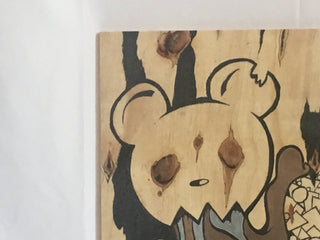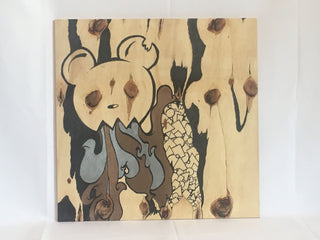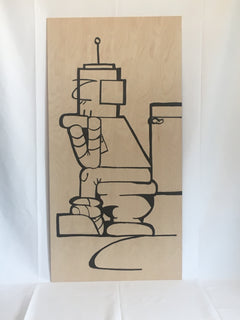 Sketches & digital pieces
Check Out Our Instagram Inspirations & Posts
Token 2 Explore is inspired by graffiti and the freedom to explore nature, art and style. 
Follow us @token2explore